The Royal Courts of Justice (London's High Court) is an enchanting building on London's Fleet Street. The building is reminiscent of a cathedral in both style and scale. Soaring arches and beautiful stained glass windows ornamented with the coats of arms of Lord Chancellors and keepers of the Great Seal, combined with a mosaic marble floor leading to a maze of enchanting corridors to create a majestic setting or exciting visit to one of London's best kept secrets.
Queen Victoria opened the Royal Courts in December 1882 after eleven years of construction. The building instantly became an awe-inspiring landmark in the heart of London's Fleet Street. Eleven Architects competed for the contract for the Law Courts (believing they were designing a Cathedral) with each submitting alternative designs with the view of the possible placing of the building on the Thames Embankment. In 1868 it was decided that George Edmund Street was to be appointed the sole architect for the Royal Courts of Justice and it was he who designed the whole building from foundation to varied carvings and spires.
George Edmund Street sadly died before the building was opened. It is believed that the stress of the task may have contributed to his death, at the age of 57.
Parliament paid £1,453,000 for the 6-acre (24,000 m2) site. The building was paid for by cash accumulated in court from the estates of the intestate. A homeless person was once found living in the basement of the courts. The Lord Chief Justice's Court was originally Court 6. He believed it to be unlucky and requested it be renumbered Court 4, as it is today. Room 666 is the only one of the renovated 'Treasury Solicitor' rooms from which the professional stone cleaners have been unable to remove the original painted numbers, despite many efforts at great cost. Room 666 (pictured below) is also considered the coldest room at the Royal Courts and a room rarely used today.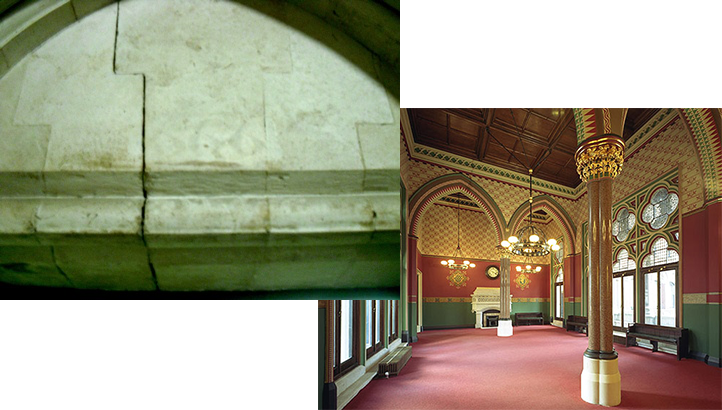 You can book a special half-day London Legal Walking Tour, subject to the cases being heard on the day of your tour, you may have the opportunity to view a live case from the public gallery. The price for adults is 13 pounds and 10 for children over 14 years old. You can see the details here .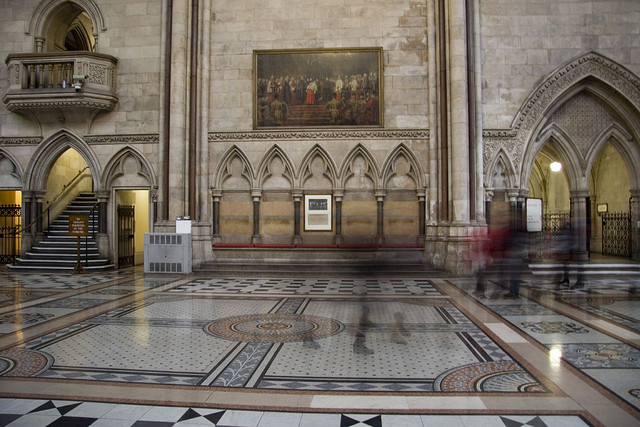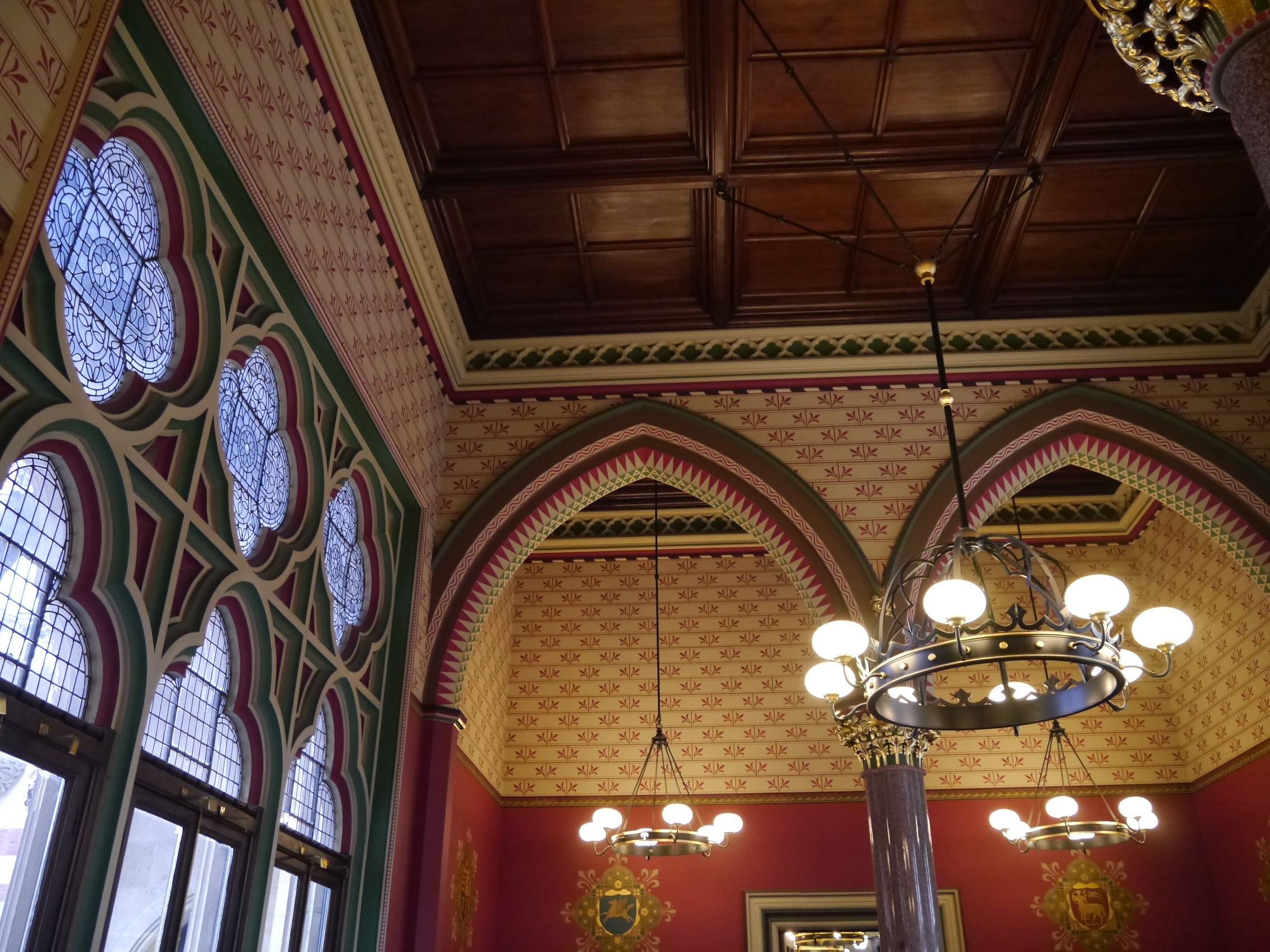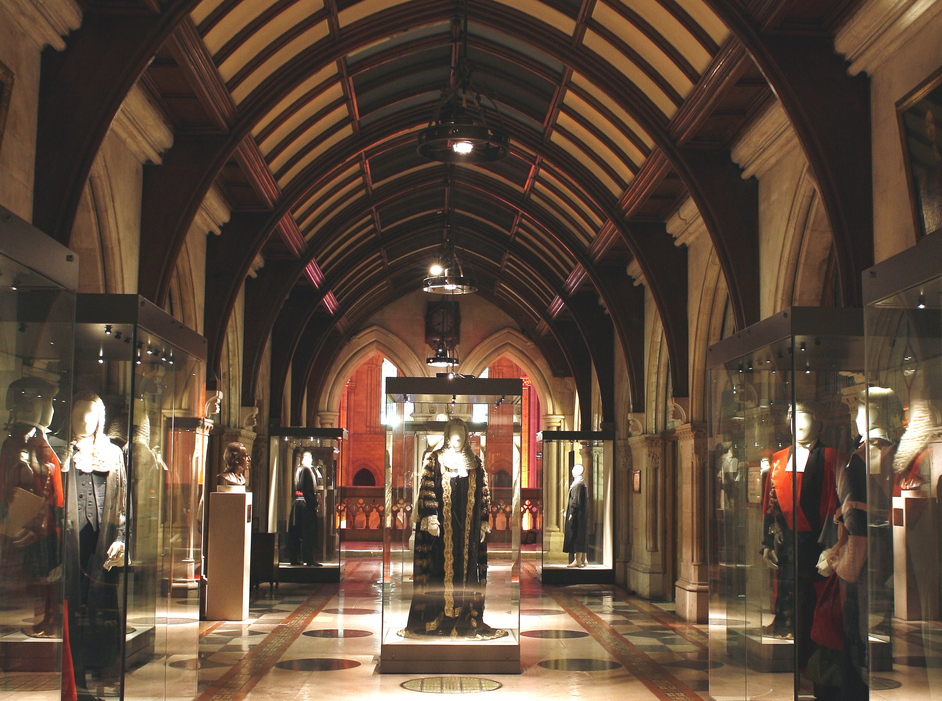 And here is the location :