St Christopher's Place is a square and its surrounding streets off Oxford Street, full of shops and restaurants. It is an oasis of calm – a completely different experience to the crowds and tourist shops on Oxford Street – the main street that it sits off. It has a village feel – there are wooden benches to relax on, hanging baskets full of colorful flowers, quaint shop fronts.
This area feels unique rather than uniform and full of chain stores- the shops are boutiques and many are independent, the canopies and umbrellas outside the restaurants.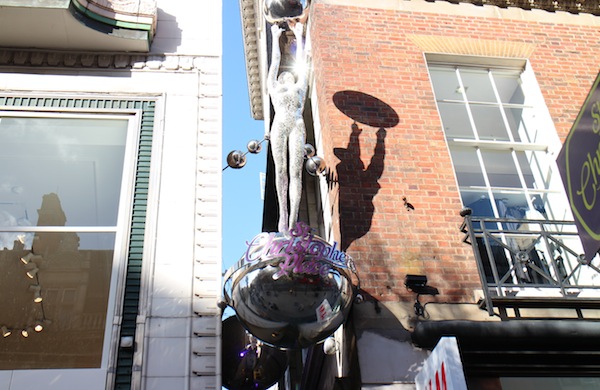 If you like shopping you will enjoy the variety of shops – particularly those that are typically British. Shops include Whistles, Penhaligons, Hobbs.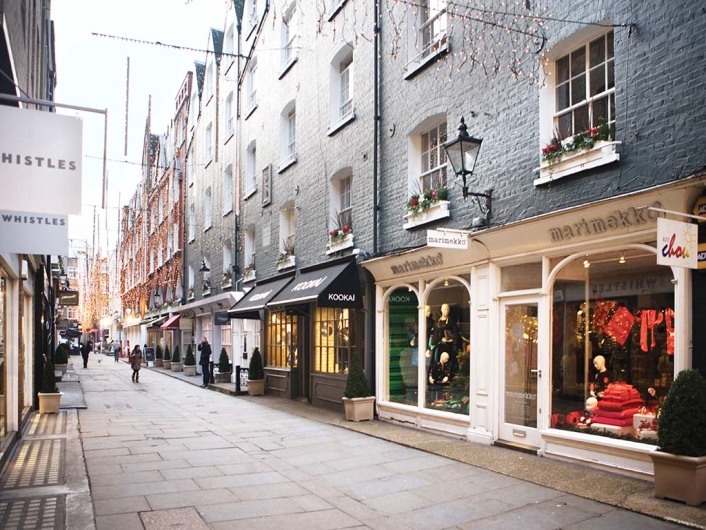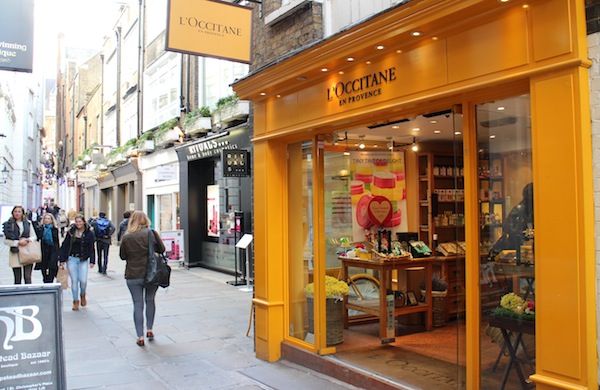 St. Christopher's is a fun and atmospheric place to head if you fancy a drink. 
And the Christmas decoration this year ( 2018 ) was quite impressive .
You can find it here :