With a massive woodland area home to all sorts of wildlife and wildflowers, to a Japanese zen garden, a waterfall and picturesque flower gardens, it's easy to see why Holland Park is considered to be one of London's best kept secrets.
The 54-acre area now known as Holland Park was once the grounds of Cope Castle, a large Jacobean mansion constructed during the early 17th century by Sir Walter Cope (who later became the Chancellor of the Exchequer under King James I). Later, the castle was renamed as Holland House after its second owner the Earl of Holland and his wife Lady Rich, (who was also the first person in England to successfully grow dahlias). Throughout the 19th century, many politicians and literaries like Disraeli and Lord Byron started meeting at Holland House to discuss politics, and it soon became known as a "hub of political and literary activity."
In the center of the park is a statue of Lord Holland, work of G. F. Watts, the Victorian painter-sculptor, with J. E. Boehm providing technical help in casting. Lord Holland is seated on a throne-like chair, slightly leaning forward rather than relaxing back, wearing modern attire and a cloak on which he is seated and which hangs asymmetrically to one side. One hand holds a cane, and he is shown in late middle age.
Unfortunately, Holland House was badly damaged during World War II , and after the war the area was transformed into the brilliant park that it is known as today.
One area of Holland House is currently being used as a youth hostel, while the front terrace is used for the park's annual open-air theatre productions and classical concerts which take place every summer.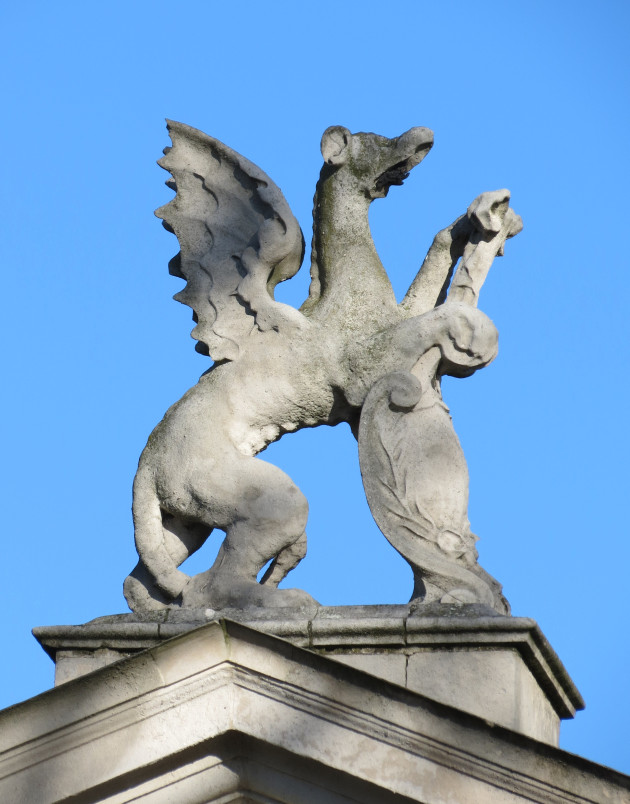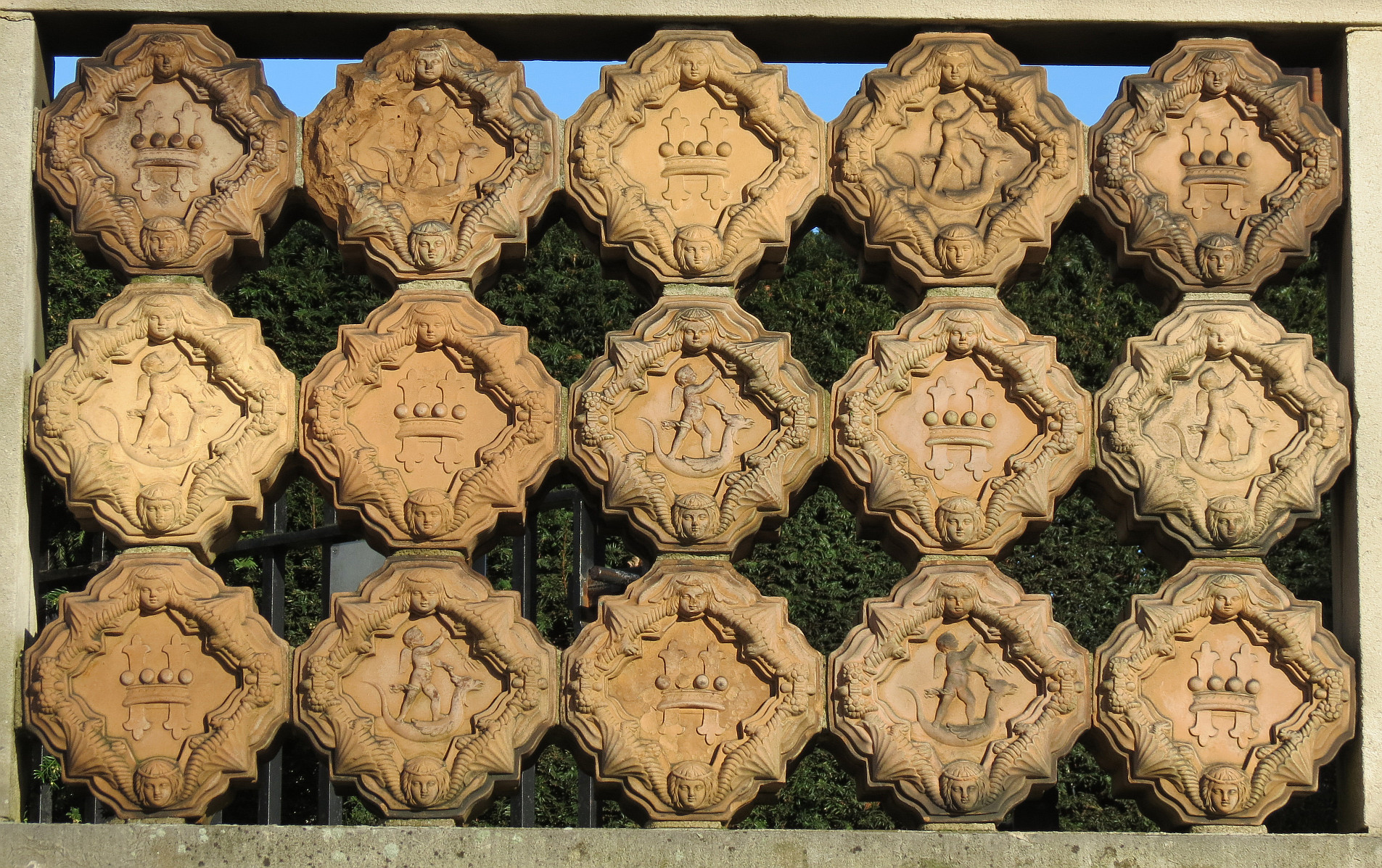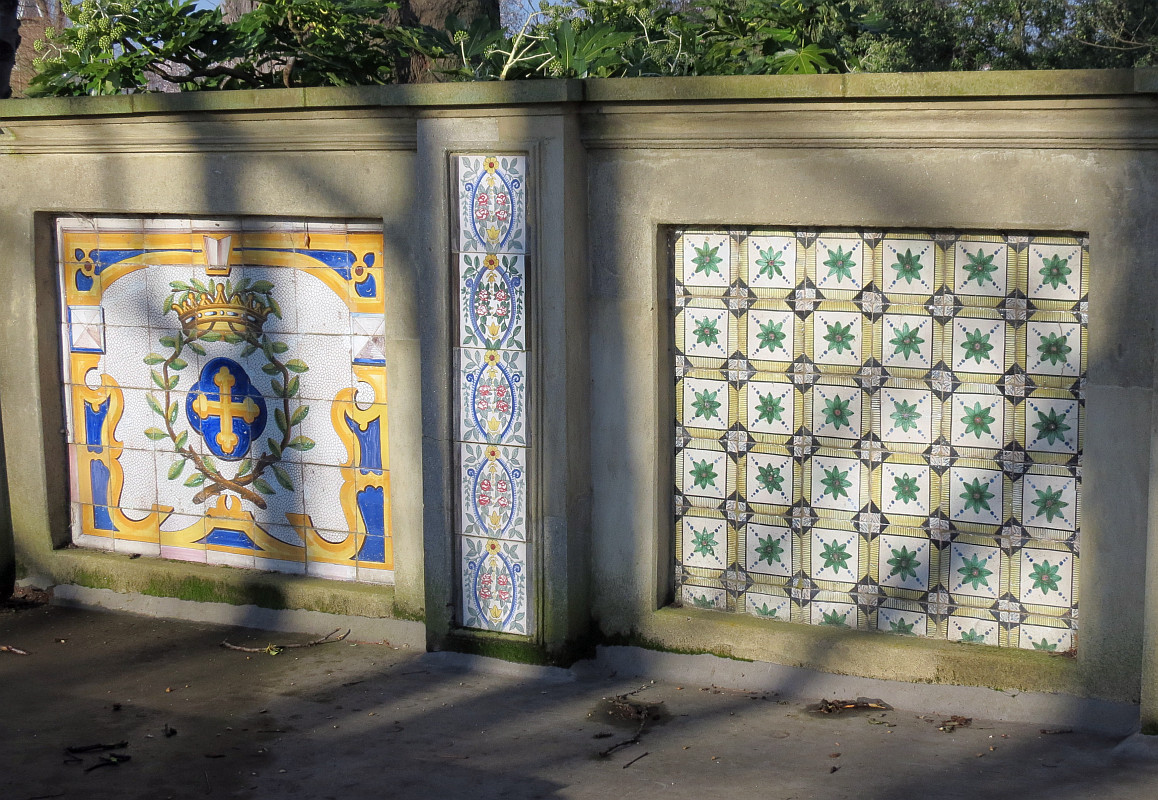 During the Japan Festival in London in 1992, a luxurious Japanese-style garden was installed near the center of the park, featuring a pond with resident koi carp, a bridge at the foot of a waterfall and Japanese maple trees .
From blooming rose gardens and cherry trees, a Dragonfly Trail, wide open green spaces, and even resident peacocks, there's no telling what you'll come across when strolling around Holland Park.
There are many sculptures in the park, as well as quite places to rest .
The kids can play with massive outdoor chess set, a merry-go-round, and a children's play area with complex climbing equipment, a zip wire, a giant see-saw, a tire swing, as well as a separate fenced-in play area for younger children.
The park is located in the rich neighborhood of Kensington and Chelsea . Make sure you take the time to stroll around the surrounding residential streets, which have some of the most expensive houses in London (some worth as much as £10 million!) Here is the house of Victoria and David Beckham .
Here is the location of the park :